Video tours are a great way for our customers to research the homes and properties we have listed. For years luxury homes listings have included video tours, but because of the expense those tours have not been traditionally offered for all property listings. Now, we have found a way to create and distribute video tours at a cost effective price. This is a great enhancement for all of our out of town buyers, enabling them to see beyond the photo collections of most listings and to get a feel for walking through a home without an extra trip to southern Arizona.
Subscribe to our YouTube channel using the button below. Once subscribed, you will receive regular updates as we feature more video tours for southern Arizona properties. If you're thinking about selling your home or property and are looking for Realtors® who are using the latest technologies to put your property in front of the maximum number of prospective buyers, contact us. We'd be happy to show you how we can effectively market your property!
Here are our featured video tours!

Subscribe to our channel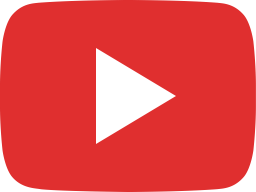 Home For Sale in Green Valley AZ MLS# 22020854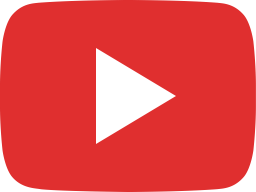 Home For Sale in Green Valley AZ - MLS
#21929034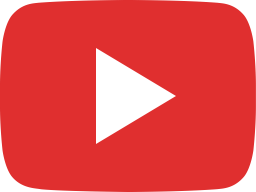 Home For Sale in Green Valley AZ - MLS
#21916721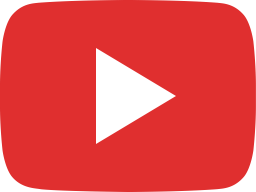 Welcome to the Harrell Real Estate Group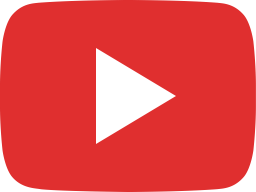 Home For Sale in Green Valley AZ - MLS
#62163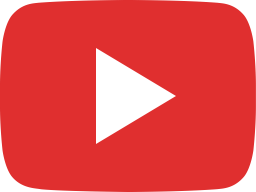 Home For Sale in Green Valley AZ - MLS
#60693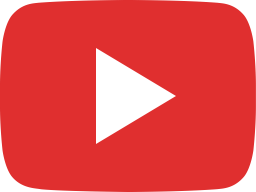 Land For Sale in Rio Rico AZ - MLS#61222